chopcast partner program
Help others repurpose their videos and earn along the way.
Know people who create live streams, video podcasts, courses or other long videos? Want extra revenue to grow your own business?
Become a chopcast partner and earn a recurring 30% lifetime commission for every person you refer, while helping them grow their influence.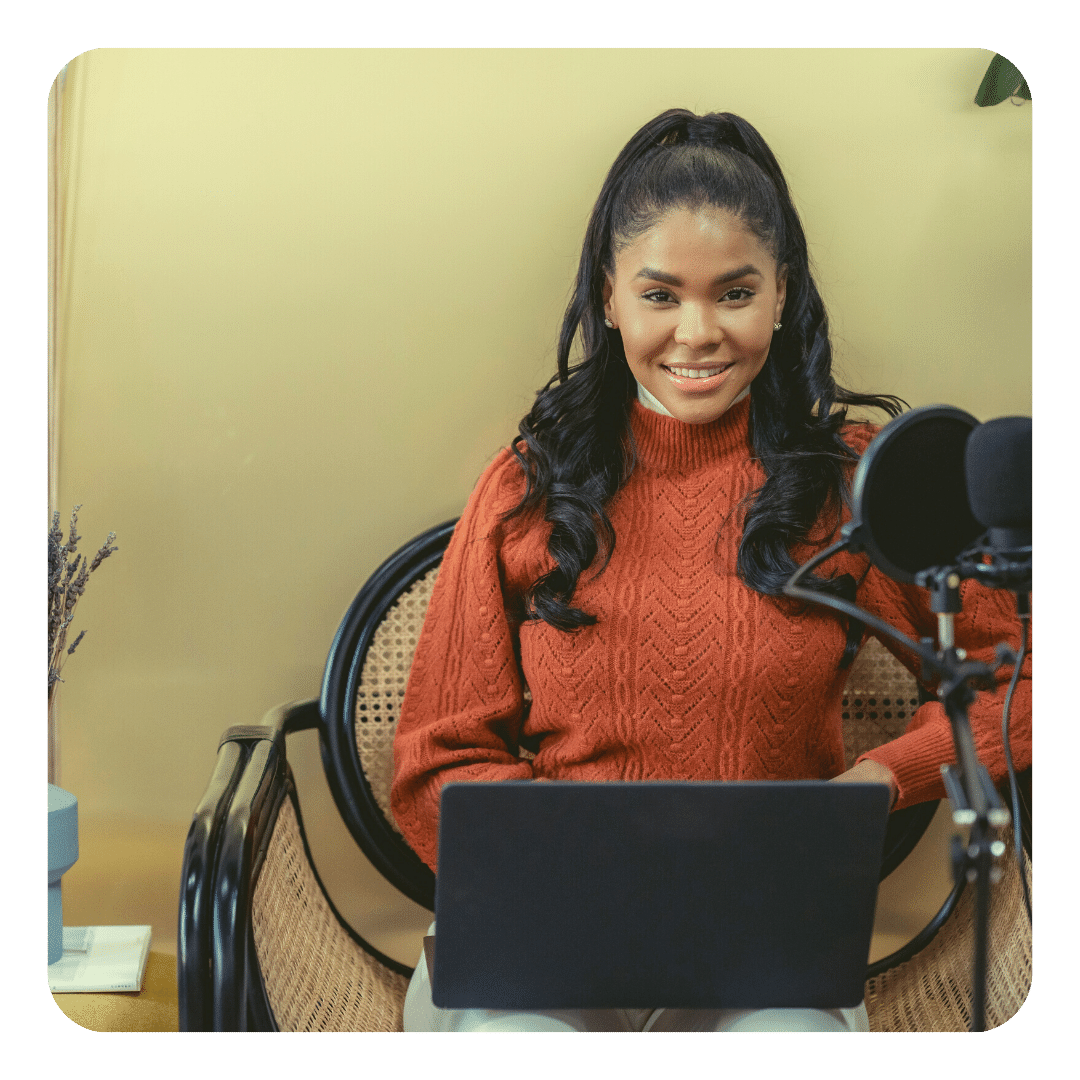 How it works
Joining the chopcast partner program is 100% free. You don't need to be a customer either. The most successful partners are those who understand the value of repurposing video content and have an engaged community they believe they can add value to by helping them grow with chopcast.
Sign up.
Love chopcast and think it can benefit your audience? Start by signing up to get your own unique referral link. Get automatic, recurring payouts anytime someone uses your link to sign up.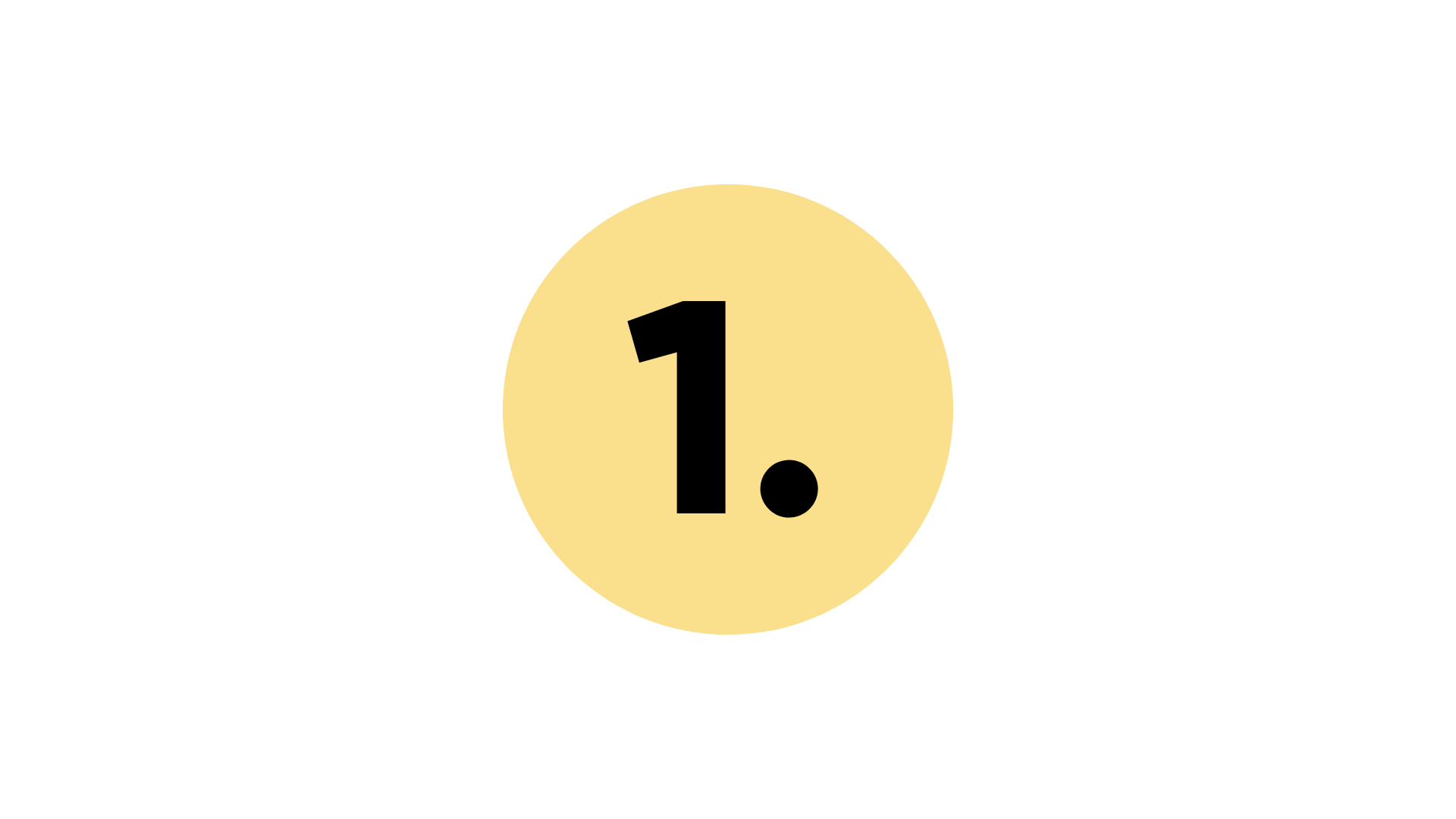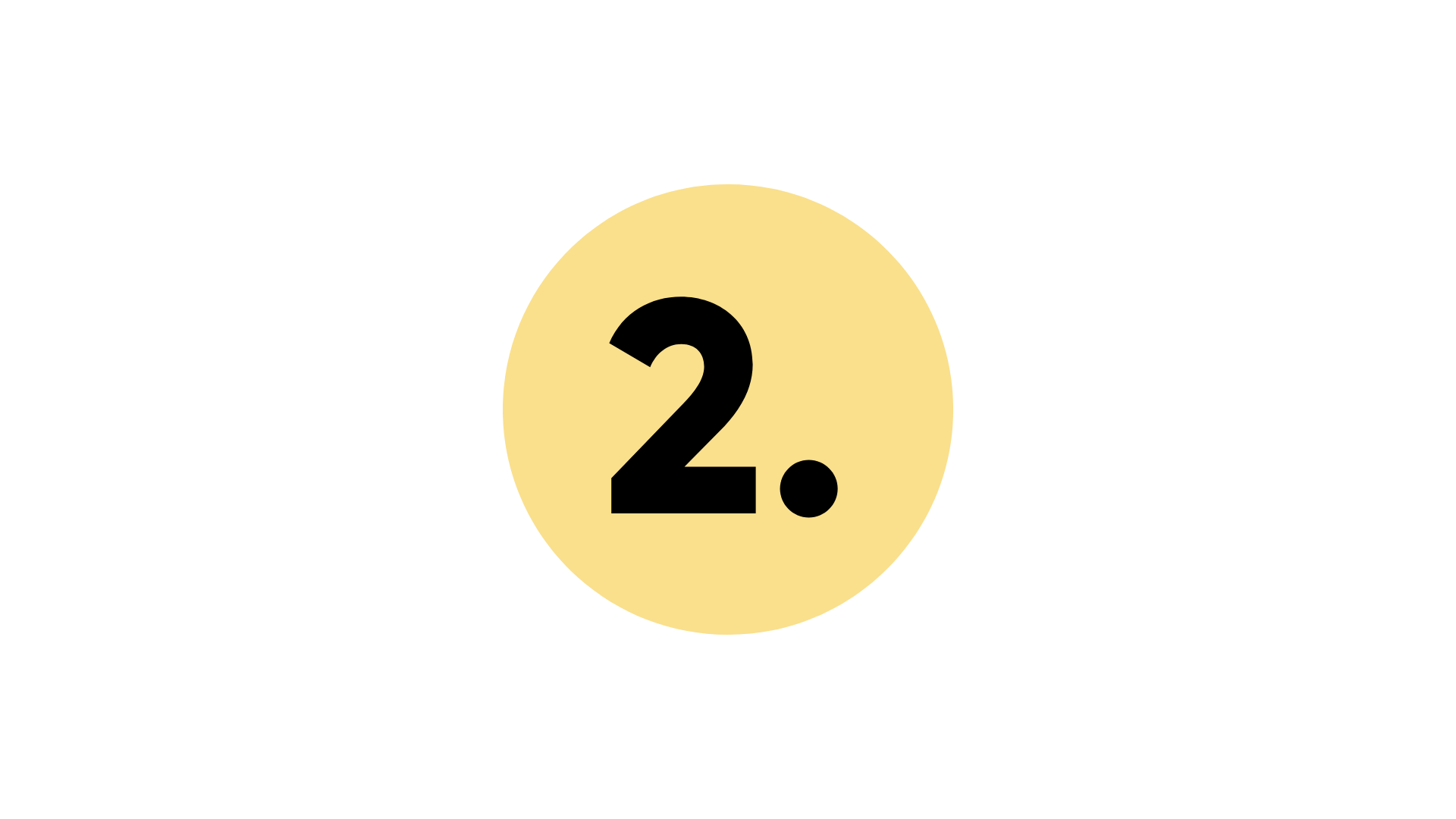 Share with your community.
You know your audience best. Whether you want to promote it yourself, want us to sponsor your next video, or even co-create a video together for your audience, we'll always be happy to help.
Grow and repeat.
You'll get 30% recurring, lifetime commission for every new person that signs up on chopcast, along with any upgrades that take place.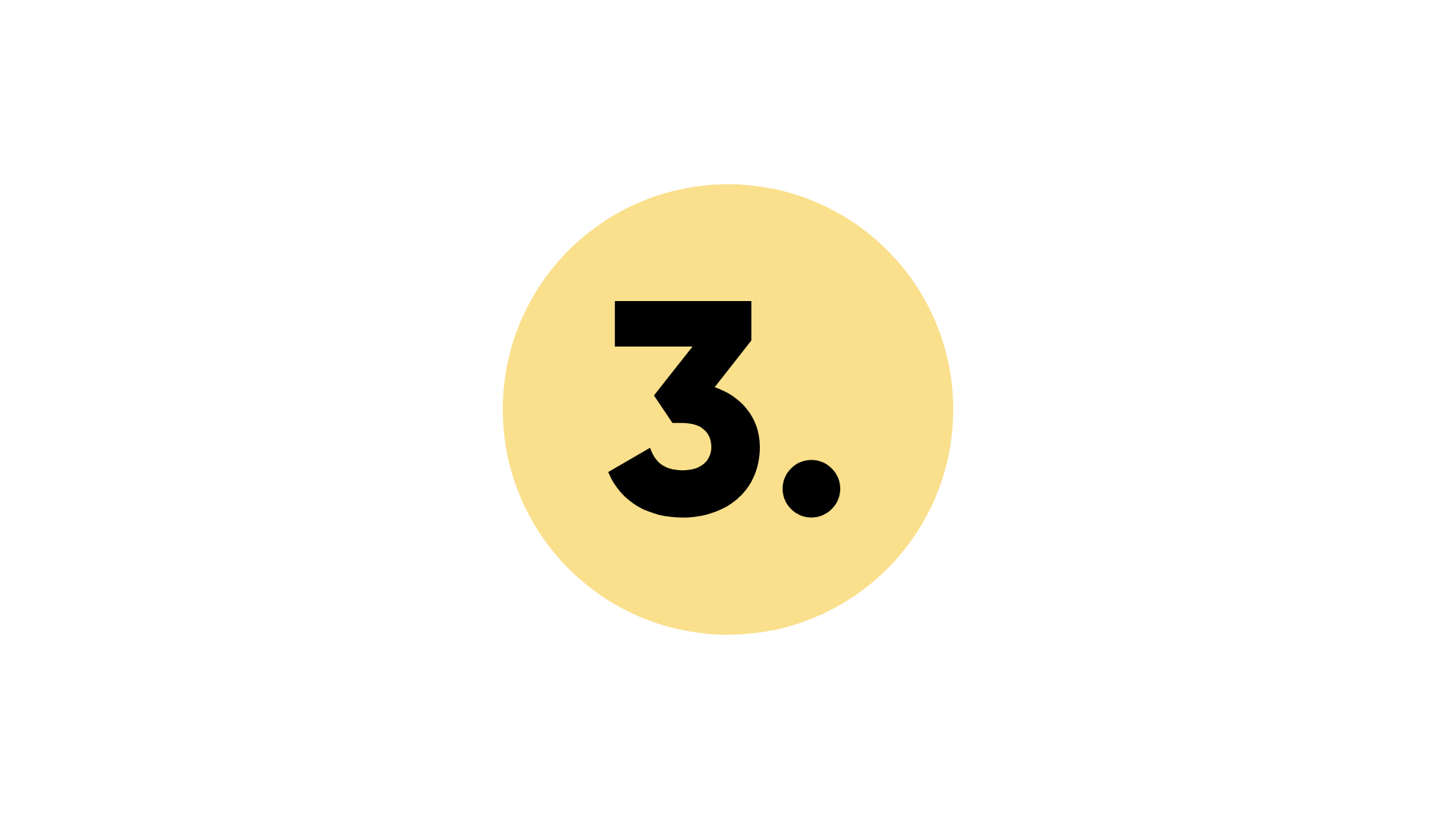 Want us to present to your audience?
Tell us all about it! Fill out the form below.