Unlimited short clips.
One flat fee.
Repurpose your webinars, podcasts, and events with our team of video experts, hassle-free.
From $997/m. (See all plans)

✓ Free 1 week trial
✓ 100% custom video editing
✓ Trusted by 100s of personal brands, B2B teams, and agencies

Get up to 73% more conversions.
Have a ton of event recordings just sitting there? Small marketing team with limited resources? Budget cuts adding pressure? Freelancers and agencies overcharging?

With chopcast services, you get a dedicated, short-form content team that helps you drive 2.5x more MQLs, with no additional effort on your part. Instead, you get back 10 hours per week.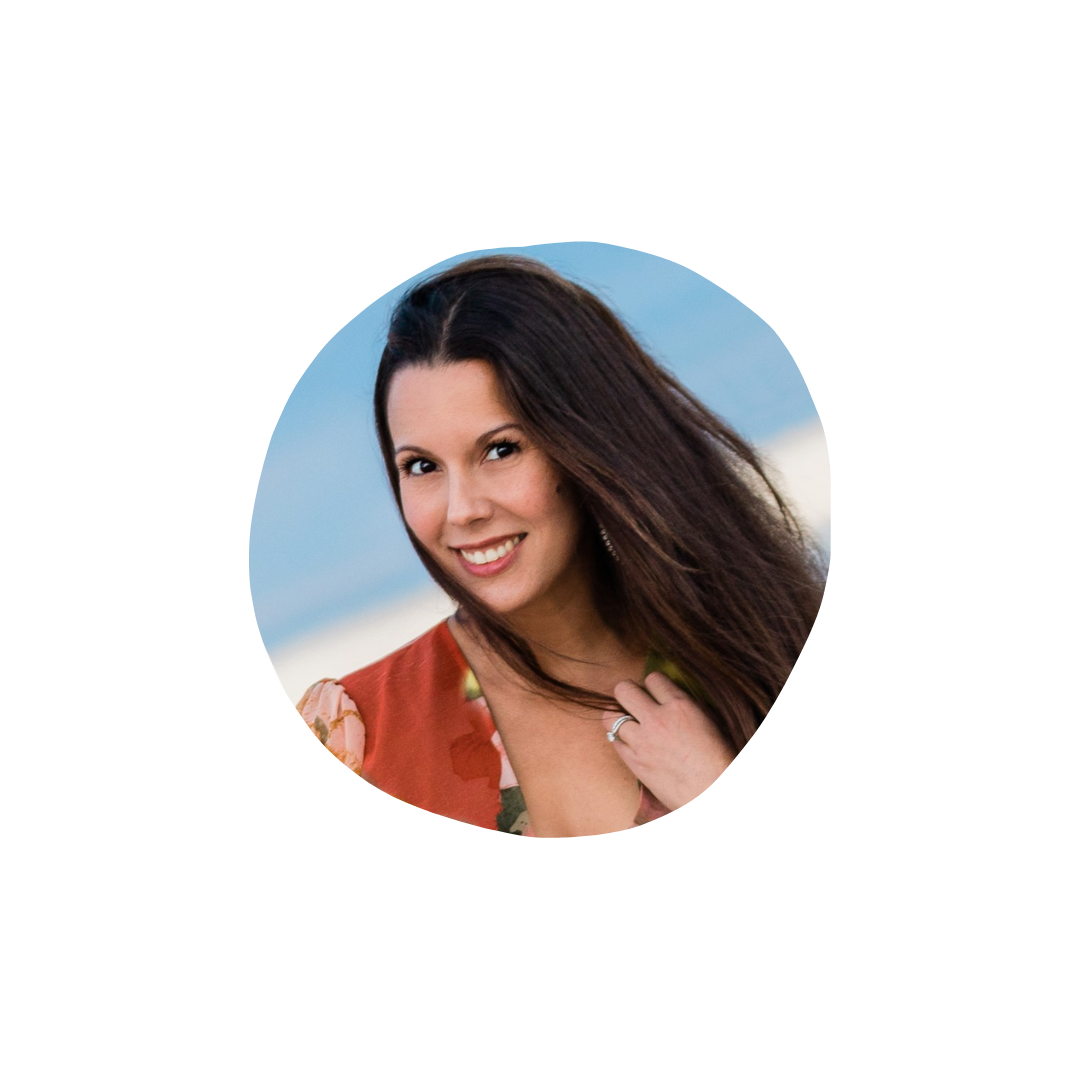 "Awesome job! [The podcast shorts] are perfect. You guys are the best!! And you can take my statements here as testimony of how happy we are with your work at chopcast"
START FREE
80% less than 1 full-time hire. Fill your short-form video gap once and for all.
1.
Record.
Start a series. Use our 30 min bi-weekly recording slots to get your leader(s) interviewed as a subject matter expert, or start with your existing recordings.
Track 1: FAQ video series
Track 2: Video podcast
Track 3: Existing recordings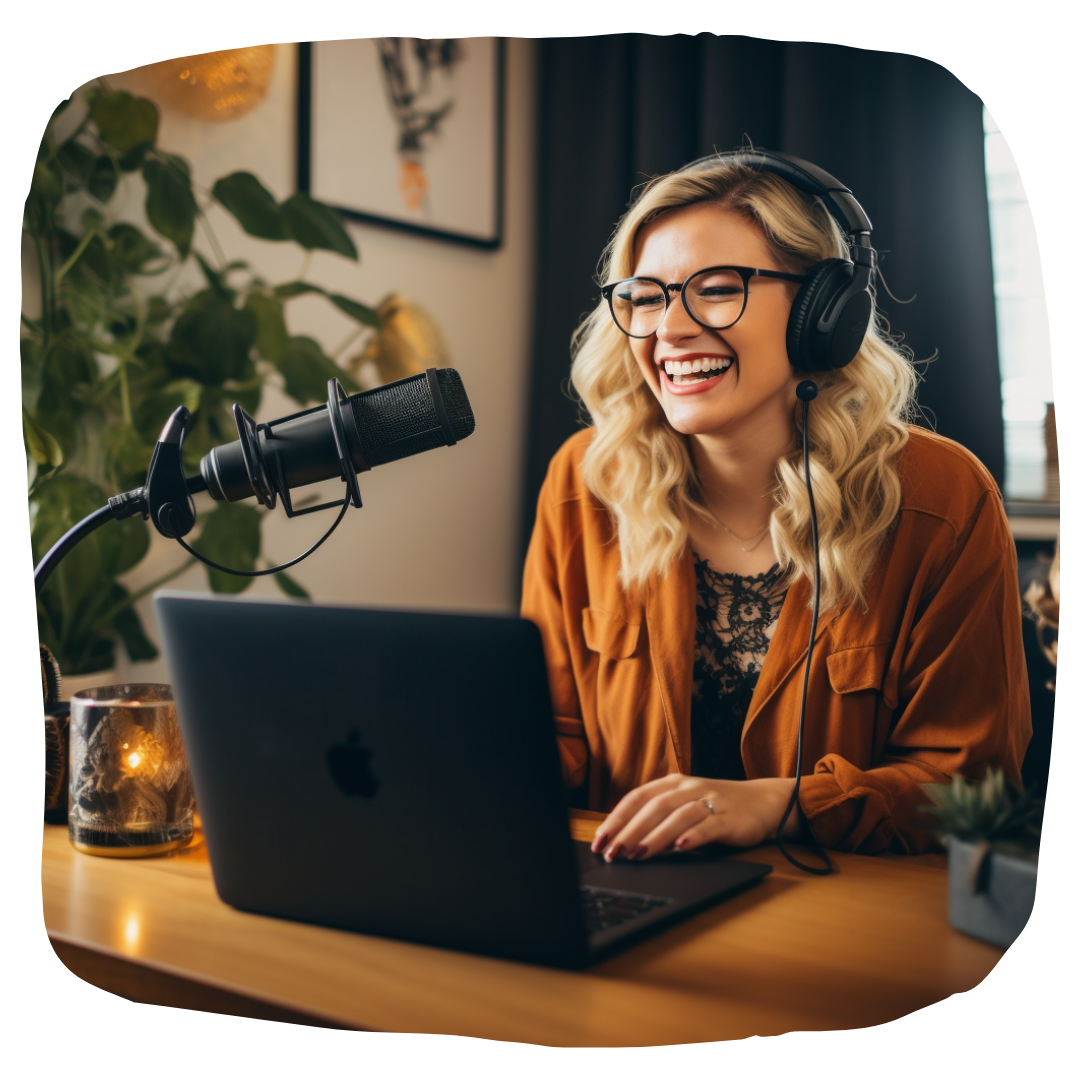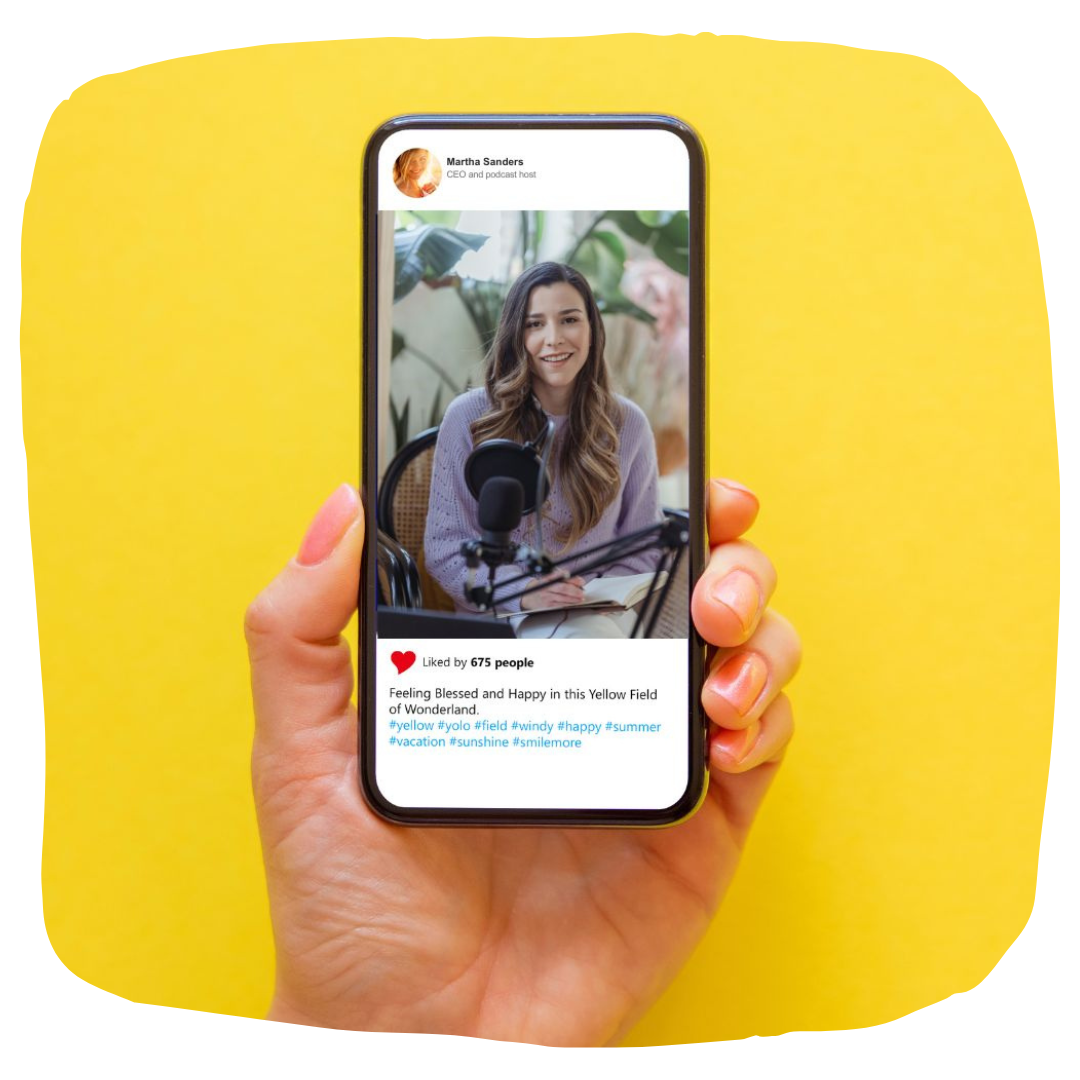 2.

Repurpose.
Get the best moments in your content handpicked and turned into any mix of video shorts, blogs, images, and full-length videos.
✓ Unlimited content + revisions
✓ <48 hr turnaround time
✓ Runs on autopilot





3.
Release.
From YouTube shorts to LinkedIn, get your content scheduled and posted on up to 6 channels with thoughtfully crafted social captions for each.
✓ LinkedIn
✓ YouTube
✓ Facebook
✓ Twitter
✓ Instagram
✓ TikTok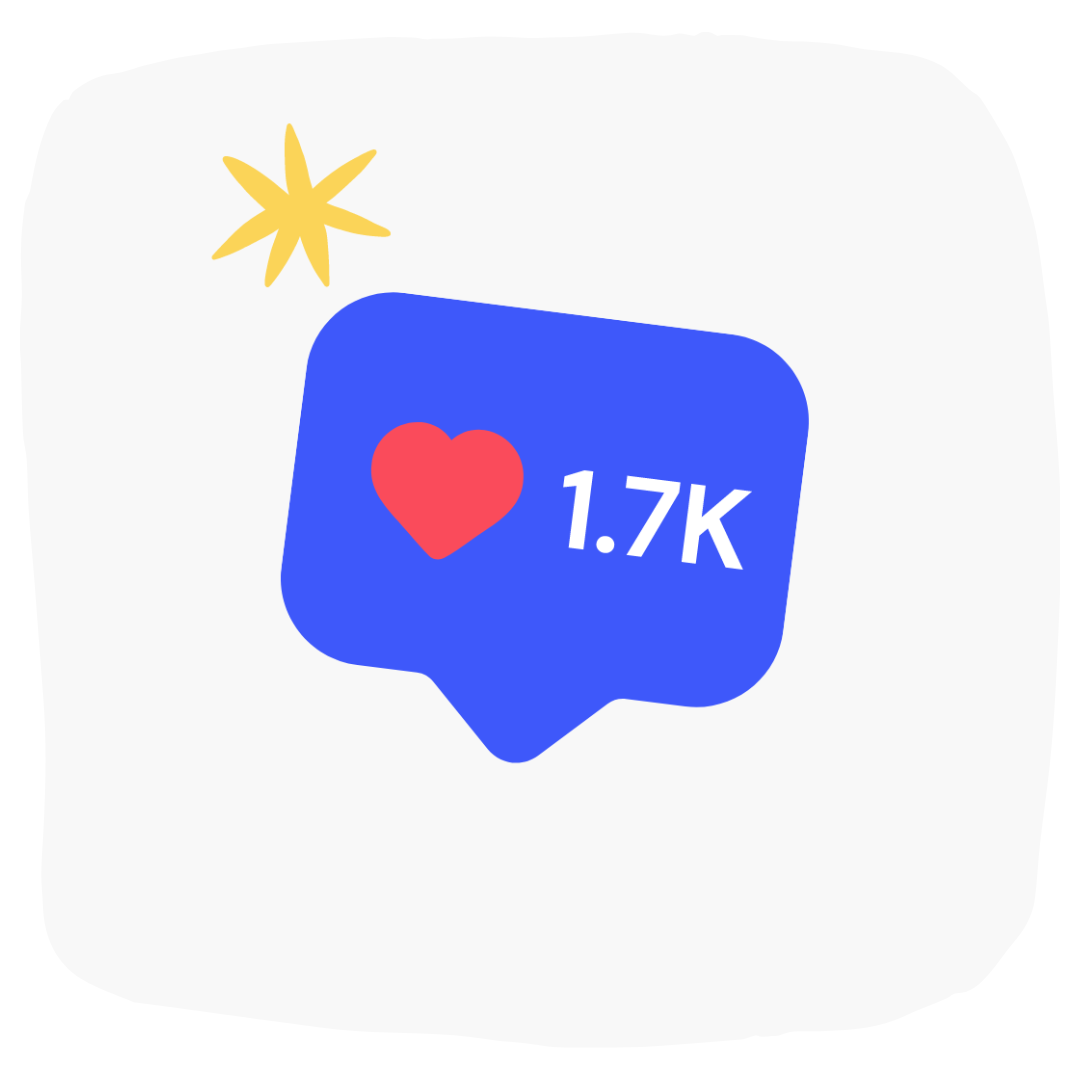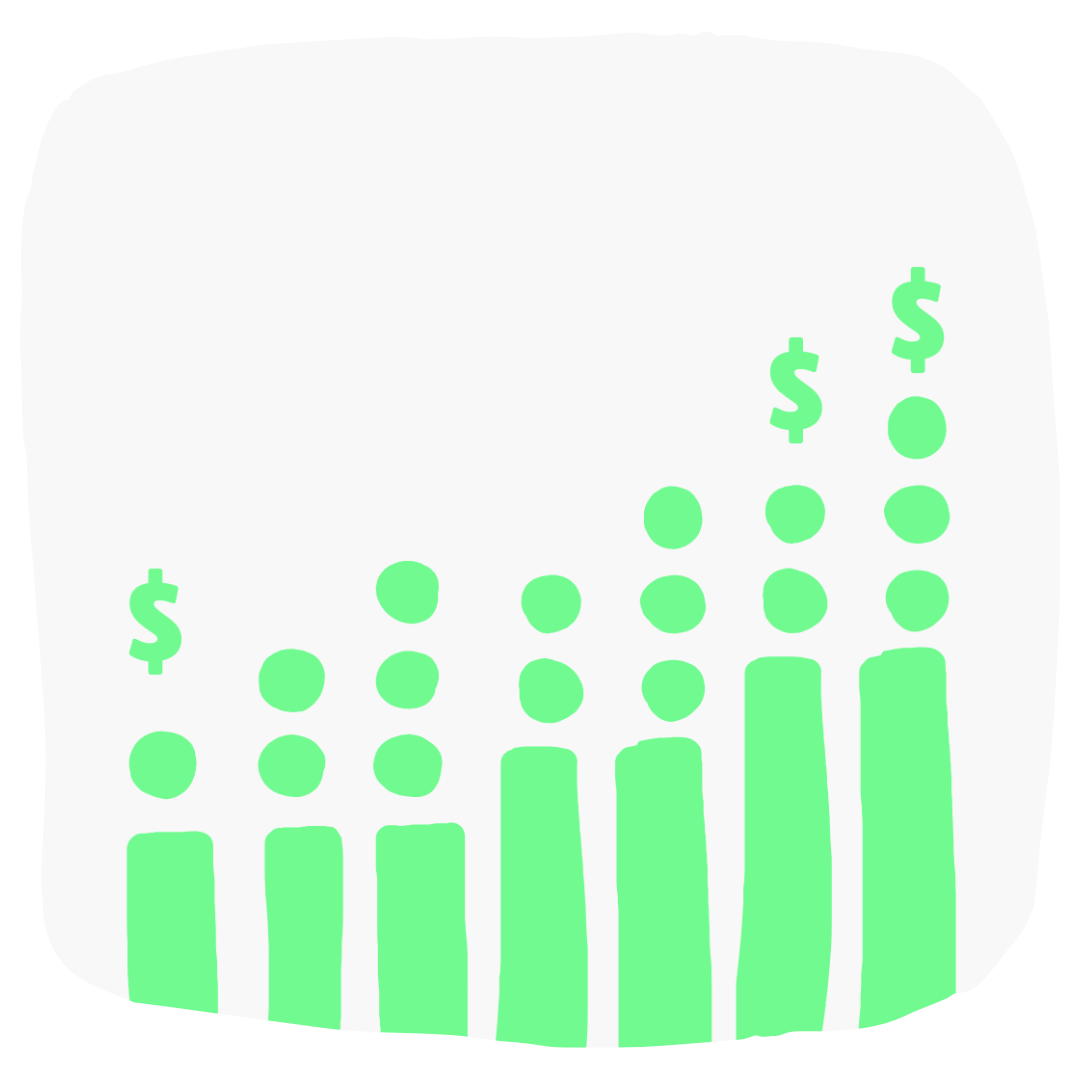 4.

Revenue.
Turn reactions on your social content into leads for your CRM to keep the conversation going, delighting them with more value.
✓ Netflix-style library setup
✓ Professional contact info
✓ Demographics + insights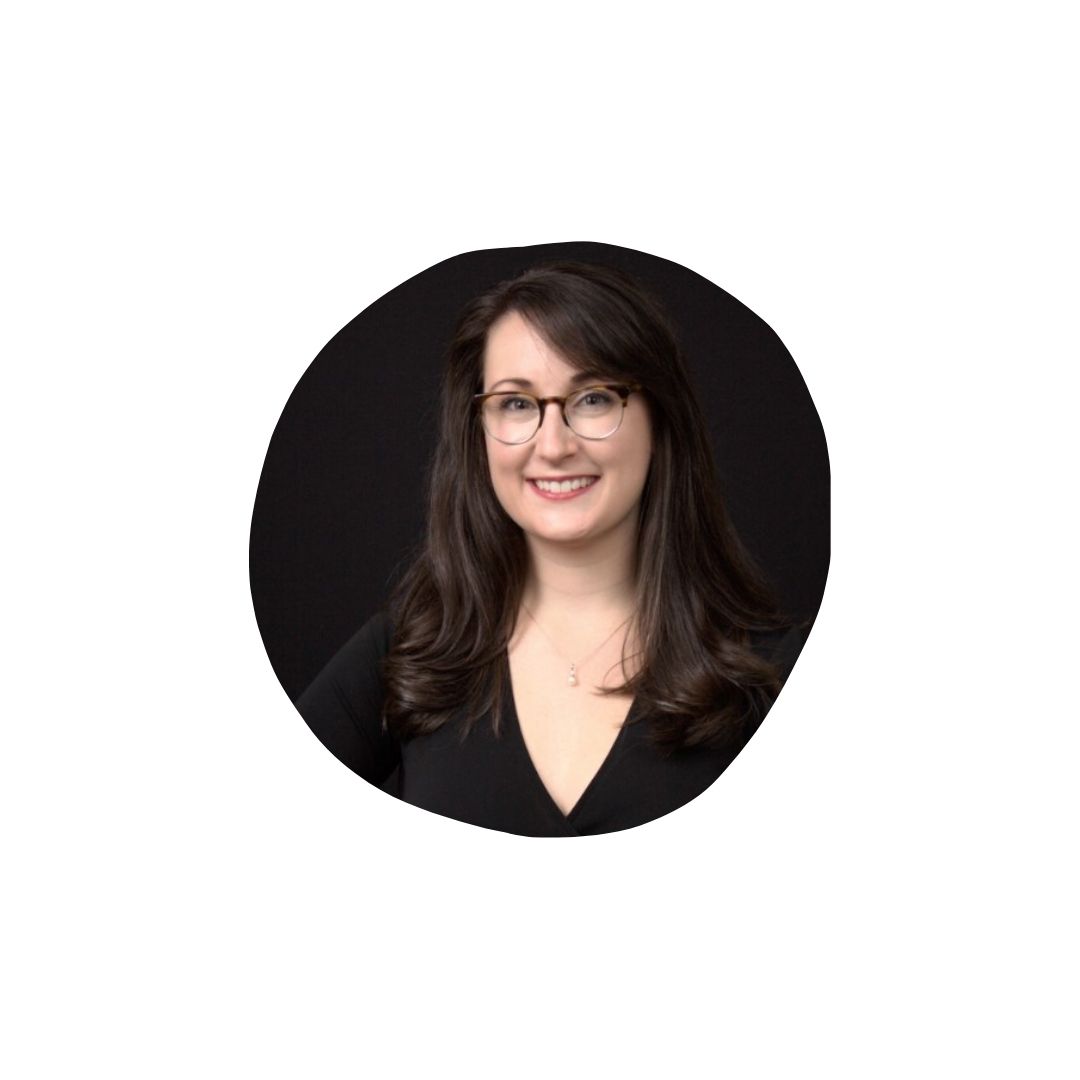 "It's been hugely positive for the organization to continuously have pipeline coming into the system."
"Thanks to chopcast services, we've really gotten into a good rhythm of production and have lots of great content to use for our social channels!"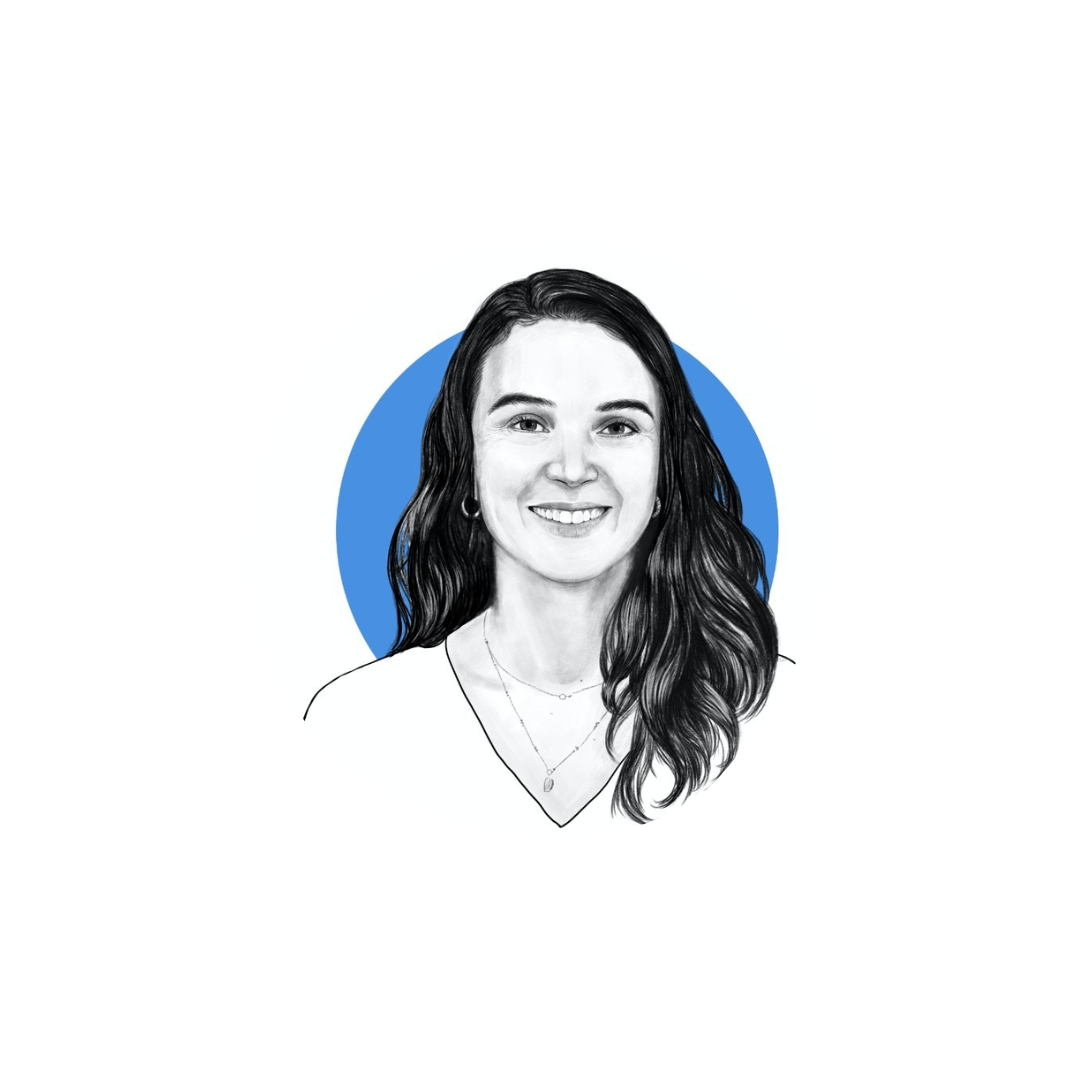 START FREE
Month-to-month plans to suit every GTM team.
Upskill your team for $0.
Course 1: Record
Learn how to launch a successful B2B video series now.
✓ 26 modules to help you become a thought leader in your niche.
✓ Exclusive Show Strategy sheet included
✓ Never run out of content ideas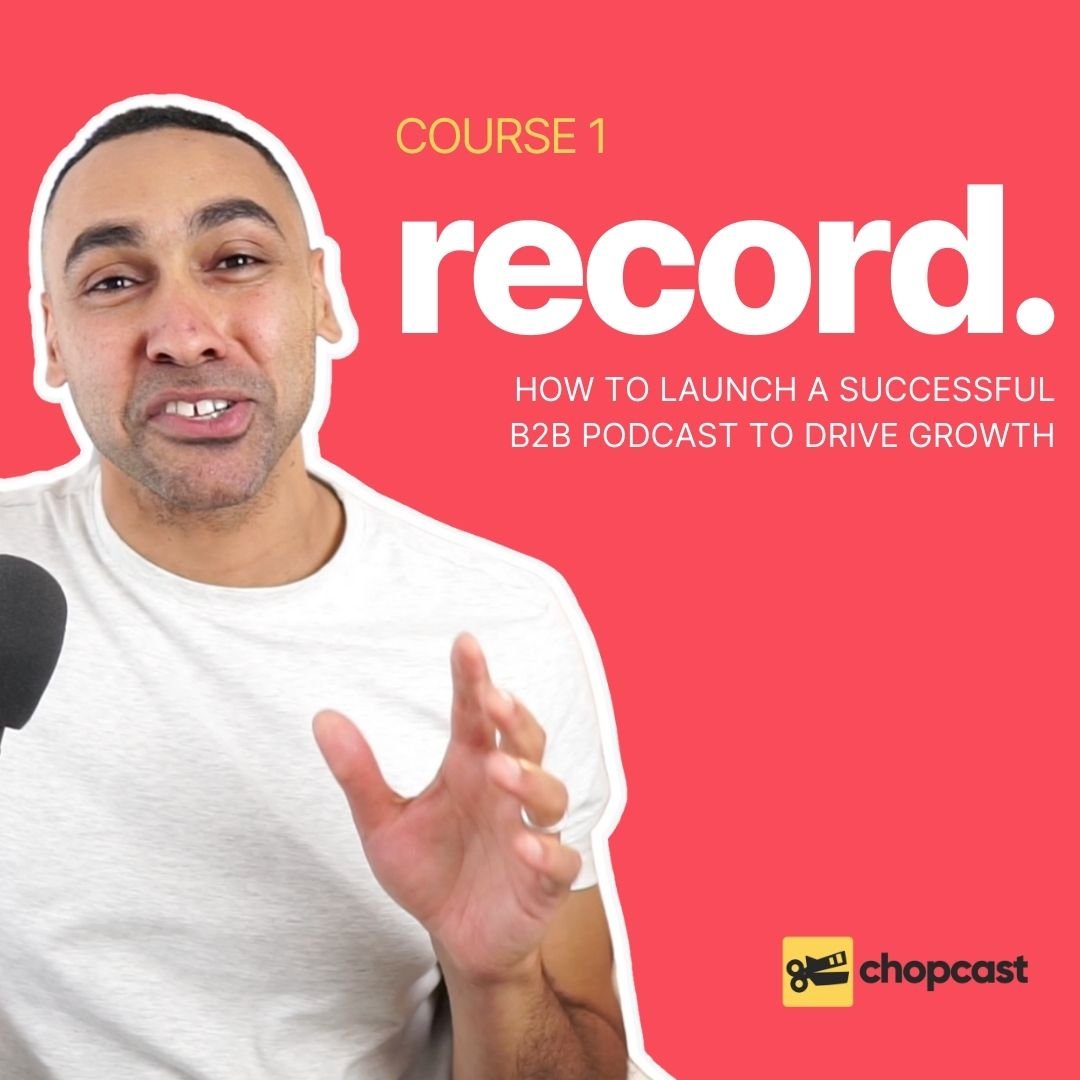 Course 2: Repurpose
Learn how to turn your B2B recordings into a content goldmine.
✓ 35 modules to help you repurpose any webinar, podcast, or event.
✓ Make existing content work harder for you.
✓ Grab attention in 3 seconds or less.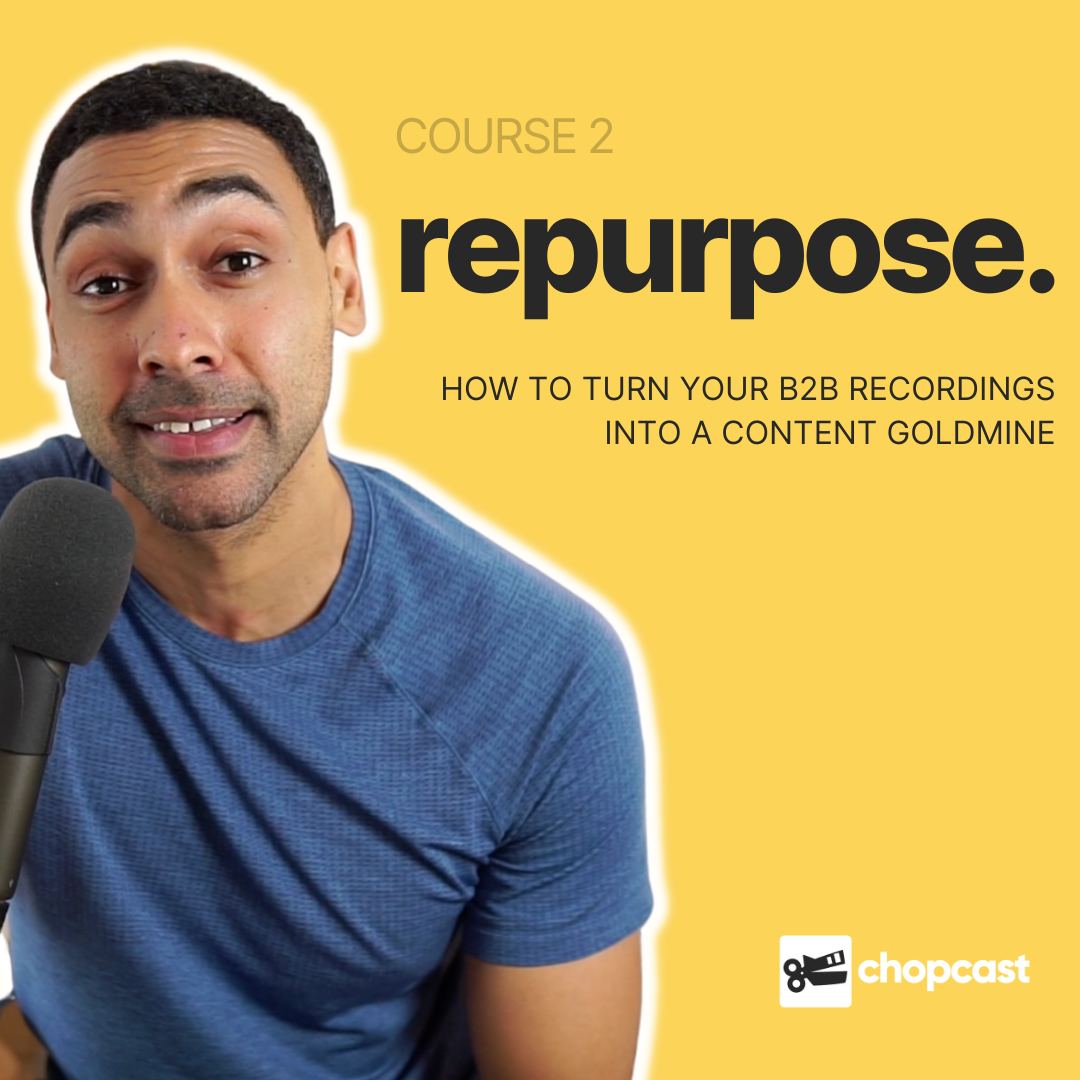 Our plans come with unlimited video, audio, image, and written content orders. Say goodbye to "pay per hour" work.
We create video and image templates that are perfectly in accordance with your brand guidelines.
Want to make all the creative decisions or none at all? All plans come with manual and autopilot modes.
1-2 days turnaround times
Get freshly repurposed content every 1-2 working days depending on the content type and quantity.
Your content is peer-reviewed by multiple team members before it's sent to you to ensure it's on-brand.
Rework your content as many times as you like. Your feedback is noted to speed up future orders.
Your team can now place, review, and approve orders all without ever leaving Slack. Hellooo efficiency!
Unhappy with your content? Let us know. If we can't fix it, we'll refund if it's in your first 30-days.
Our plans are month-to-month, like Netflix. Stop your plan at any time with a 30-day notice.
Your new short-form content engine.
Scale your effort overnight
Drive up to 72% more reach and engagement by repurposing your webinars, streams, and podcasts into snackable assets regularly.
Acquire new leads 2-4x more cost-effectively by turning your webinars and YouTube videos into short-form content at scale.
Drive 25%+ more pipeline from your existing content through smart content workflows that run themselves.
Get back 10+ hrs per week
Save time on manual content creation, editing, hiring agencies and training VAs, allowing you to focus on strategic priorities.
Rapidly create short-form video and image creatives at scale so you can run A/B multivariate tests and continually optimize spend.
Be everywhere your customers are. Think 1 webinar into 10s of YT shorts, LinkedIn/Twitter videos, TikToks, IG — Every week.
Case Study
HubSpot accelerates user acquisition with chopcast services
"Creating content in-house is not always scalable, and we realized that whenever we said yes to manual content creation, it meant we're saying no to other equal priority items that are crucial to our growth."
Read
Case Study
LearnUpon leverages digital event series to drive growth using chopcast services
"We've found that our preferred style of editing has been learned by the chopcast team, so our rounds of edits each time is less and less."
LEARN MORE
How does the free 1 week work?
Let's get on a call and learn about your use cases.
If we determine there's a good fit, we commit to providing you free content for 1 week. Cancel any time, no questions asked.
Is chopcast services a content repurposing agency?
Not really. Unlike traditional agency models, we do not believe you should be charged per hour. Using chopcast services, you pay for results, not time. With our monthly unlimited plans, you can create and test as many content types as you like, guilt-free. Business owners, marketers, and agencies use chopcast services.
Can I change my plan later?
Absolutely. You can scale your plan up or down as needed and it will take effect before your next billing date.
How does the whole repurposing process work?
Every month, send us your videos and we'll repurpose them into tons of social content pieces. You can decide how to repurpose them, or you can let us pick for you. When we first get started, we create templates in accordance with your brand guidelines that we "plug" all future content into. (See demo)
How does the Risk-Free Guarantee work?
If you are not happy with the content we create for you, let us know and we will do everything in our power to make it right. If things are still not working out, you will be able to request a refund during the first 30 days and we will process it.
Can I see some short-form content examples?
Absolutely. Check out some custom examples as well as our standard templates. Looking for something specific? Let us know and we'll see if we've done it before.