Content repurposing platform
Turn webinars into clips for LinkedIn.
Automatically find and turn key moments in your webinars and video podcasts into binge-worthy clips for LinkedIn and other socials. 100% editable.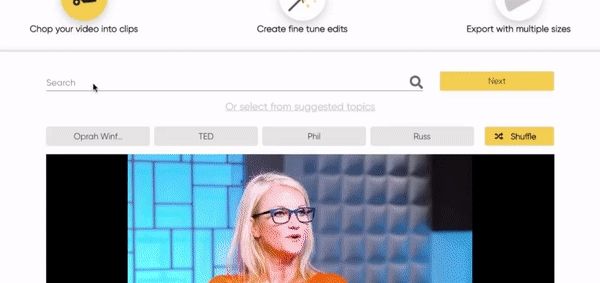 Join other small and large teams whom we've helped repurpose content, including:
See it to believe it.
Stop burning the midnight oil just to repurpose content. Watch how chopcast multiplies your team's efforts in minutes not weeks.
Automatic content repurposing
A faster way to repurpose content for those who had enough.
Scrambling through hours of webinars and podcast episode footage just to find the best bits? Doing PhD-level math to figure out timestamps to make a simple clip? Begging your video person to carve out time to help? Paying for subtitles, then paying again to fix them?
We built chopcast to scratch our own itch, and help others who can relate.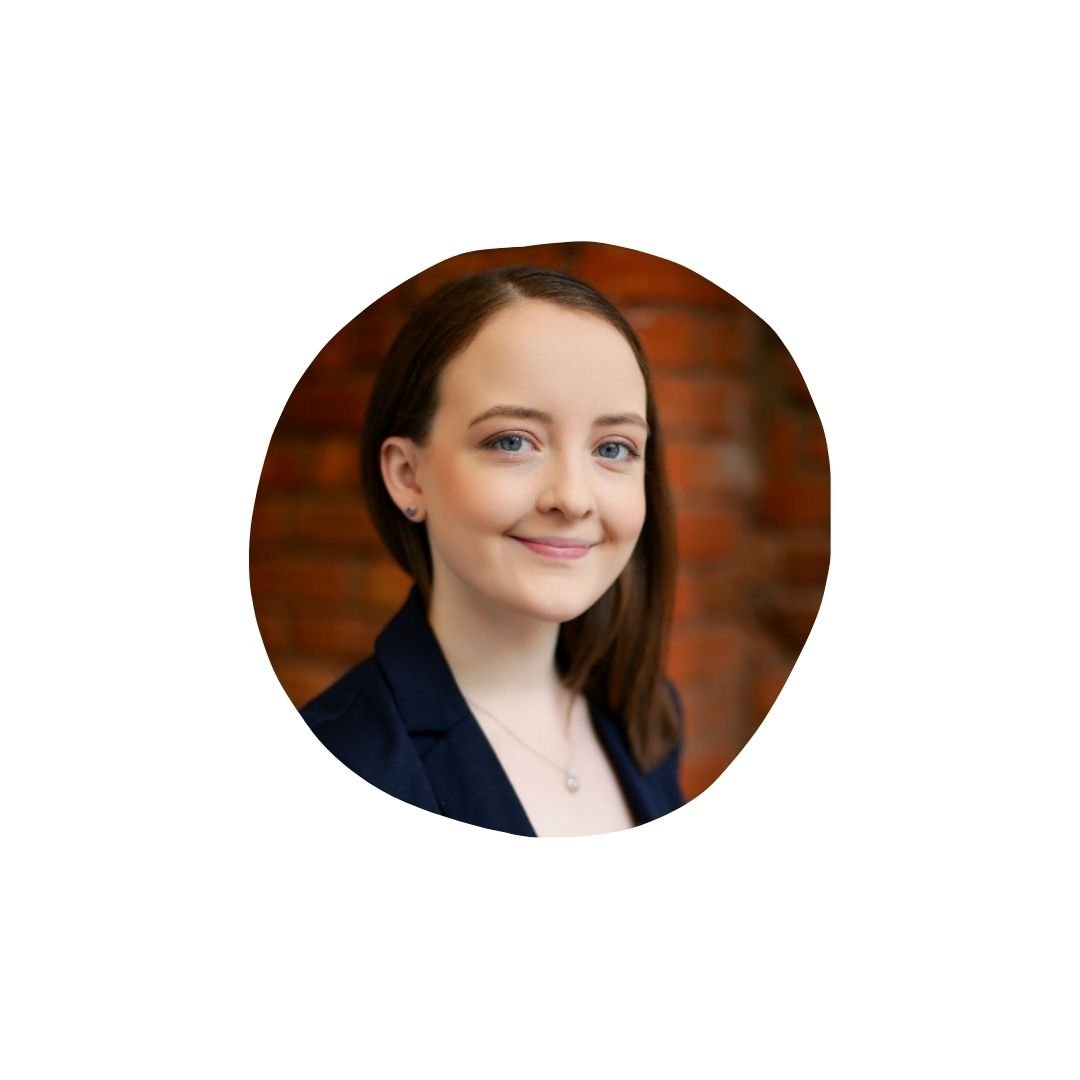 "chopcast helps us easily search our videos by topic and create social clips based on them. Saved us a lot of time to create engaging content versus trying to do everything manually."
Find key moments in 10 seconds.
Get auto-suggested clips based on topics discussed in your videos or search for your own keywords and topics. Resize them to your liking and export away.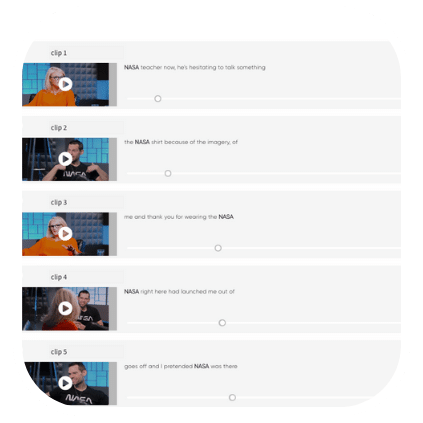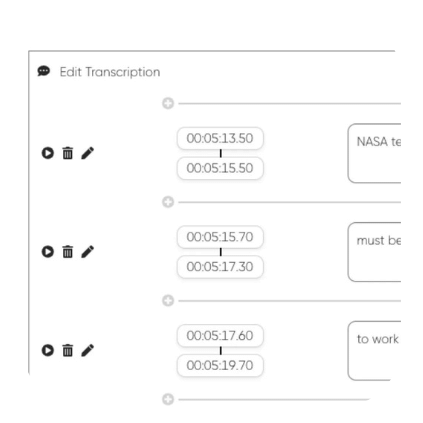 Instant subtitles.
Caption your videos automatically with >95% accuracy for most webinars/video podcasts. Edit, burn to video, or export as .SRT. It's your world.
Create once, resize many.
1:1. 4:5, 16:9, 9:16 - with more on the way. Resize your clips to your liking and export them for various platforms to boost discoverability.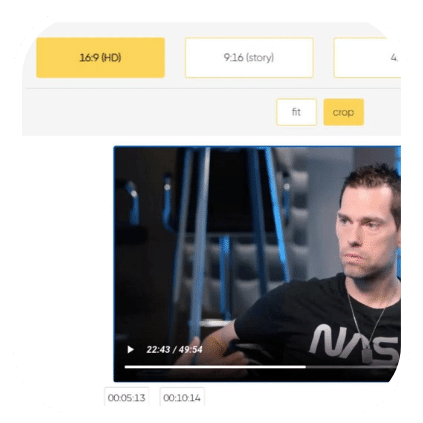 "Game changer. We just upload our longer videos and turn them into social media savvy content in just a few clicks. Subtitles and all!"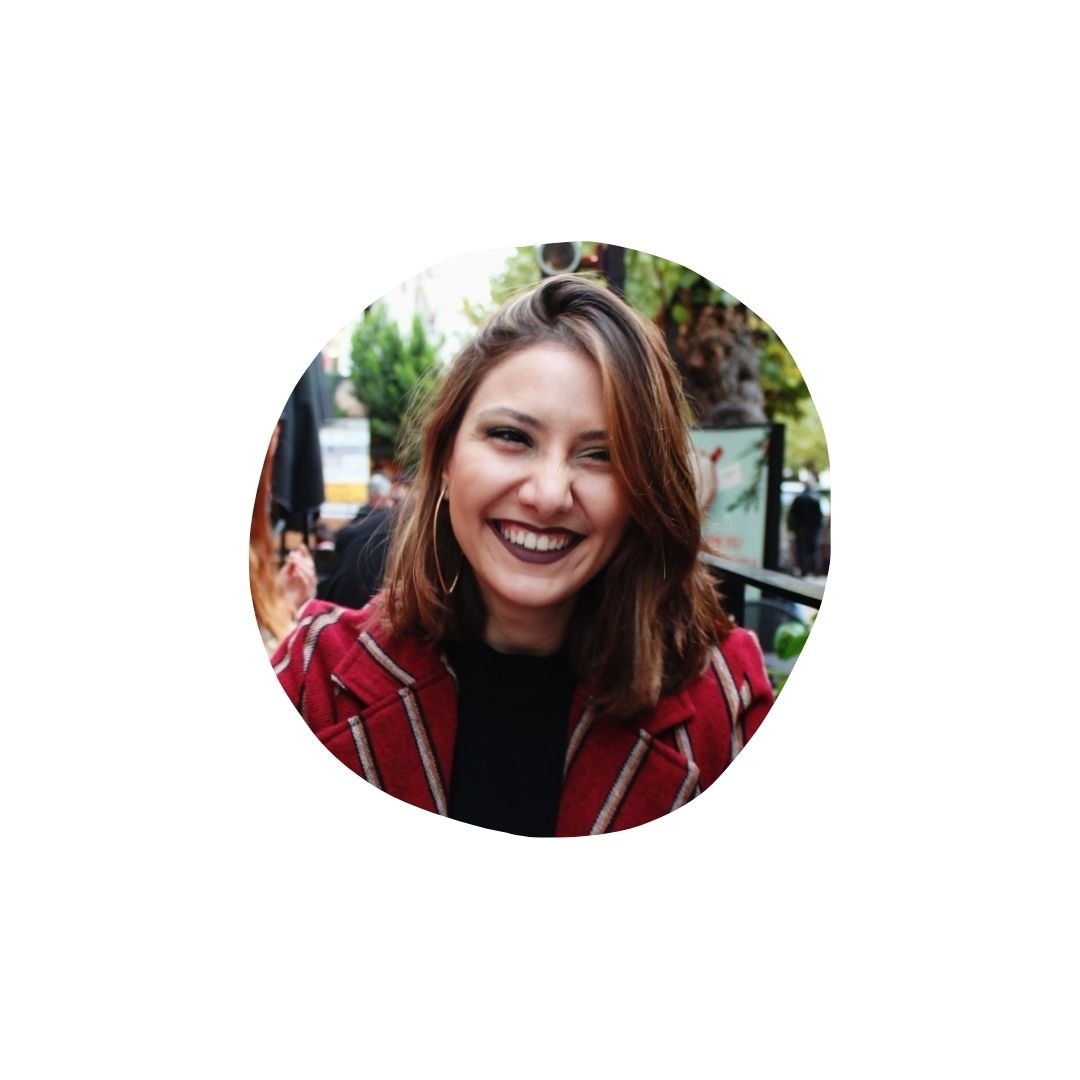 Content repurposing tips
Watch our show, Original Series Academy
Every once in a while, we all have an Alice in Wonderland moment when trying to repurpose content. Tune in to get actionable tactics on making your B2B content more binge-worthy today.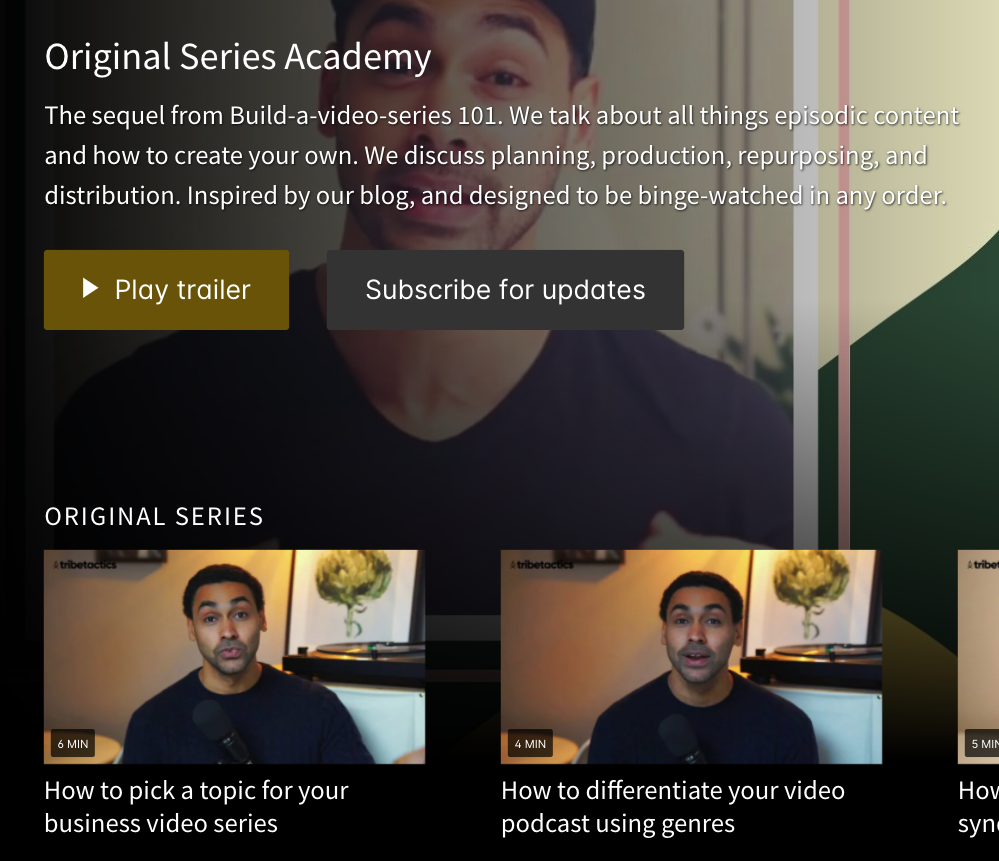 Sign up free today.
Start repurposing your webinars and video podcasts into clips your audience will love and take action on. Get started in 30 seconds.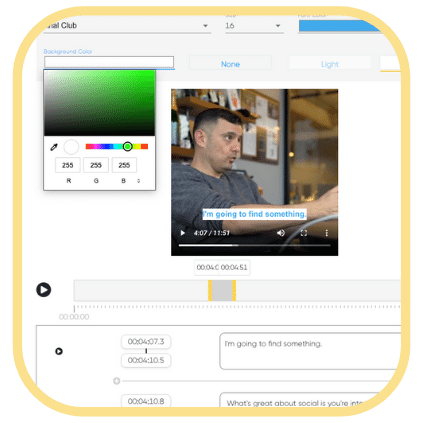 How do I repurpose video content?
Long videos are excellent for repurposing. Simply upload your videos to chopcast, get auto-suggested clip ideas, and customize them to your liking to repurpose them for various channels easily.
What is a good content repurposing workflow?
An easy workflow to follow is to
Upload your video to chopcast,
Type in the 3-5 main topics discussed (or use the auto-suggest button) to get suggested clip ideas.
Tweak your clip to your liking
Export it in 1:1, 16:9 and 9:16 to suit your various social channels.
How is chopcast different from a video editing tools?
chopcast was built for super long videos like video podcasts, live streams, and webinars. While video editing tools may be ideal for a short video edit - we weren't happy with how long it takes to repurpose longer videos.
We built chopcast to make it easier for you to repurpose long videos by intelligently scanning and generating clip ideas from idea to export - so that you no longer have to waste time watching and editing hours of footage, finding someone to do captions, resizing, and of course exporting them into social-ready clips.
Can I try chopcast for free, and how do I get charged?
You can try everything in chopcast 100% free for a 7-day trial period. When you run out of minutes or the trial period, you can upgrade to a paid plan to keep chopping.
For paid plans, you get free unlimited video exports. You only get charged for minutes uploaded (the duration of the original videos you're uploading). Your monthly mins balance renews every month.
Do you offer a content repurposing service?
We sure do! With chopcast services, you can get monthly credits that allow you to delegate tasks to our expert creative team to strategize and repurpose bespoke content for you that goes beyond the scope of the chopcast platform. You can also use chopcast and chopcast services together to chop videos while our team produces articles, podcasts, image, and more advanced videos.
DIY or Done-for-you?
Explore our repurposing solutions.
Product
chopcast
Quickly find and turn key moments in your long videos into engaging short clips for your socials.
Done-for-you
chopcast services
Hire our expert team to repurpose your assets into videos, images, podcasts, and articles — or hire us to help you craft a binge-worthy video series.
NEW! Now on slack
Join our tiny community.
Learn from other SaaS content creators and teams how to get the most out of your content, access freebies, and tell us what features to build next in chopcast.